"The world is changing, or, to be more accurate, we're changing the world. There is an old adage, 'be careful what you wish for.'
Dr Maurizio Bragagni.
Doctor Maurizio Bragagni is Honorary Senior Visiting Fellow at the Management Department of the City – University of London Bayes Business School. In his research, Dr Bragagni focuses on sustainable development and family business, with interesting historical contextualisation of the the analysed subjects.
Eclectic professional, he has recently completed his latest book on "The Arts & Science of Making the Impossible Possible Family Business", where he acknowledges the importance of innovation and cultural change in leading a fruitful family business. Expert on the subject, he already addressed this during a lectio magistralis at the CASS Business School in 2019 and during his latest speech at the Institute for Family Business (IFB) via zoom in the early 2021.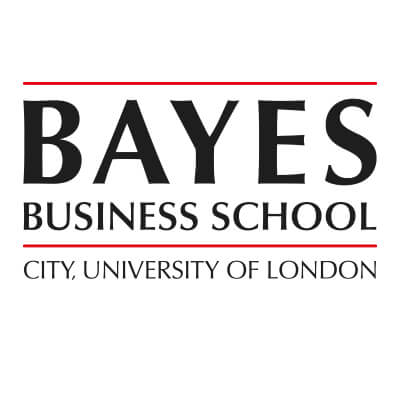 How did I choose to join the Family Business? Simple, my uncle, the president of the company Ing Albano Bragagni, offered me to join the company. I remember as today, I was just graduated from the university in Pisa in Law, and I came back home…
How family entrepreneurs can position their businesses to respond to these enormous challenges? The challenges we are facing don't differentiate between businesses owned and run by families and corporate businesses with no family connections.
Effectively collaborating with Tratos Academy, Dr Bragagni carries out in-depth research on innovation and entrepreneurial cultural change. He contributed to the publication of several papers in this regard, in partnership with some of the most prestigious academic institutions, Universities and Business Schools around Europe.
Interested in family business, Dr Bragagni is now writing on a sustainable development strategy for the industrial sector that is being implemented at Tratos. This will be soon public on the Journal of Public Affairs, for which Bragagni serves as co-editor.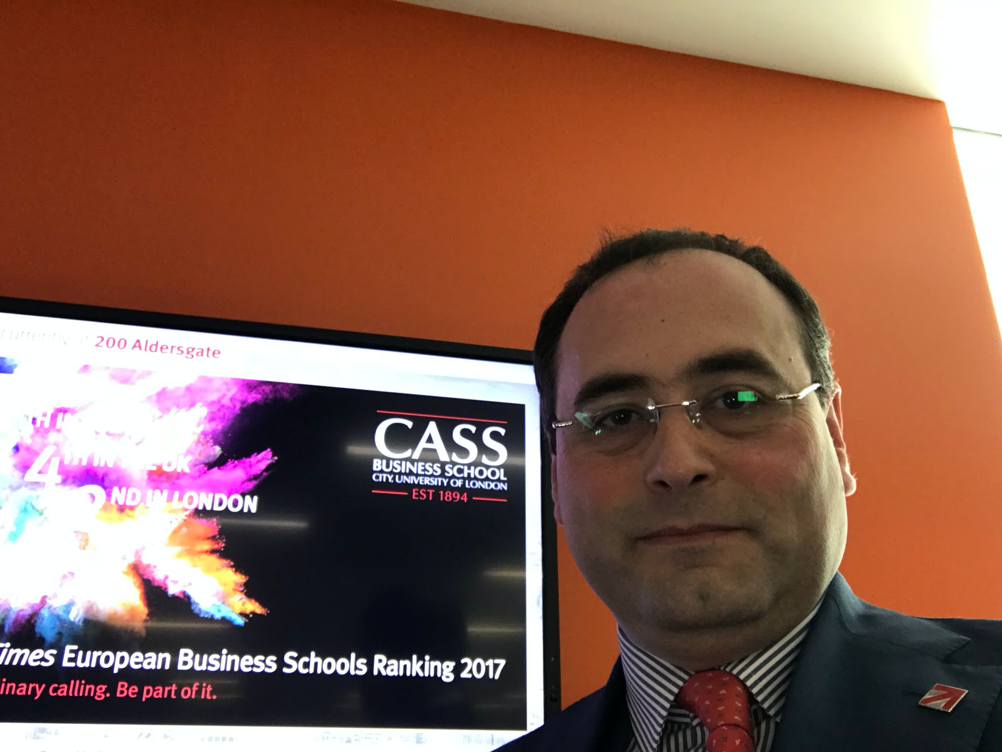 Academic Career
Maurizio Bragagni is Doctor in Law graduating at the University of Pisa in 2000 with a final thesis in industrial, commercial and bankruptcy law on specific bankruptcy procedures for non-profit organisations. He has the honour of writing his final thesis under Professor Raffaeli Teti and Professor Antonio Piras, who acted as his supervisors.
At age of 40, after a decennial entrepreneurial career in his family business, Dr Bragagni completed a Master in Business Administration (MBA) at the CASS Business School – City University of London.
In 2019, he was awarded the Honorary Doctorate in Business Administration from Bolton University for his outstanding contribution to business as CEO and Chairman of Tratos UK, part of Tratos Group. Praising his entire professional career, this Doctorate celebrates Bragagni's achievement for receiving the Queen's Award for Enterprise in Innovation in 2019.
"When you were young, you gird yourself, and walked where you would: but when you shall be old, you shall stretch forth your hands, and another shall gird you, and carry you where you would not." John chapter 21 v. 18.
Today's event celebrates our company's Queen's Award for Enterprise. Tratos won this important award for innovation; something that we have built our culture around.
—
After obtaining the Certificate in Company Direction, Dr Bragagni has graduated again in Business Administration, Management and Operations with a level 11 (SCQF) qualification Diploma in Company Direction at the Institute of Directors, the UK's largest membership organisation for business leaders. He is now completing the path to qualify as Chartered Director at the same Institute.
The Institute of Directors (IoD) was founded in 1903 and within three years we were awarded a Royal Charter to support, represent and set standards for business leaders nationwide.
—