With a Doctorate in Law and a MBA in Business Administration, Dr Bragagni has pursued a model of education that has prepared him to sit on the board of directors of numerous companies since a long time ago. Today, he exercises this position according to the principles of the IoD "Chartered Director Code of Professional Conduct".
Achieving the Chartered Director status involves passing a detailed and very wide exam, testing not only theoretical skills, but also practical ones.
Dr Bragagni is a fellow member of the Institute of Directors (IoD) and has achieved the Chartered Director status. In order to get this qualification, he followed a long path. Today, he excercises its roles of manager according to the IoD Code of Professional Conduct. You can find and download it there…
Dr Maurizio Bragagni has a 25 years' experience and has professionally supported a number of projects in the fields of Manufacturing, Startups, and Education.
Dr Bragagni experience has been longlife focused on the manifacturing sector, with particular attention to …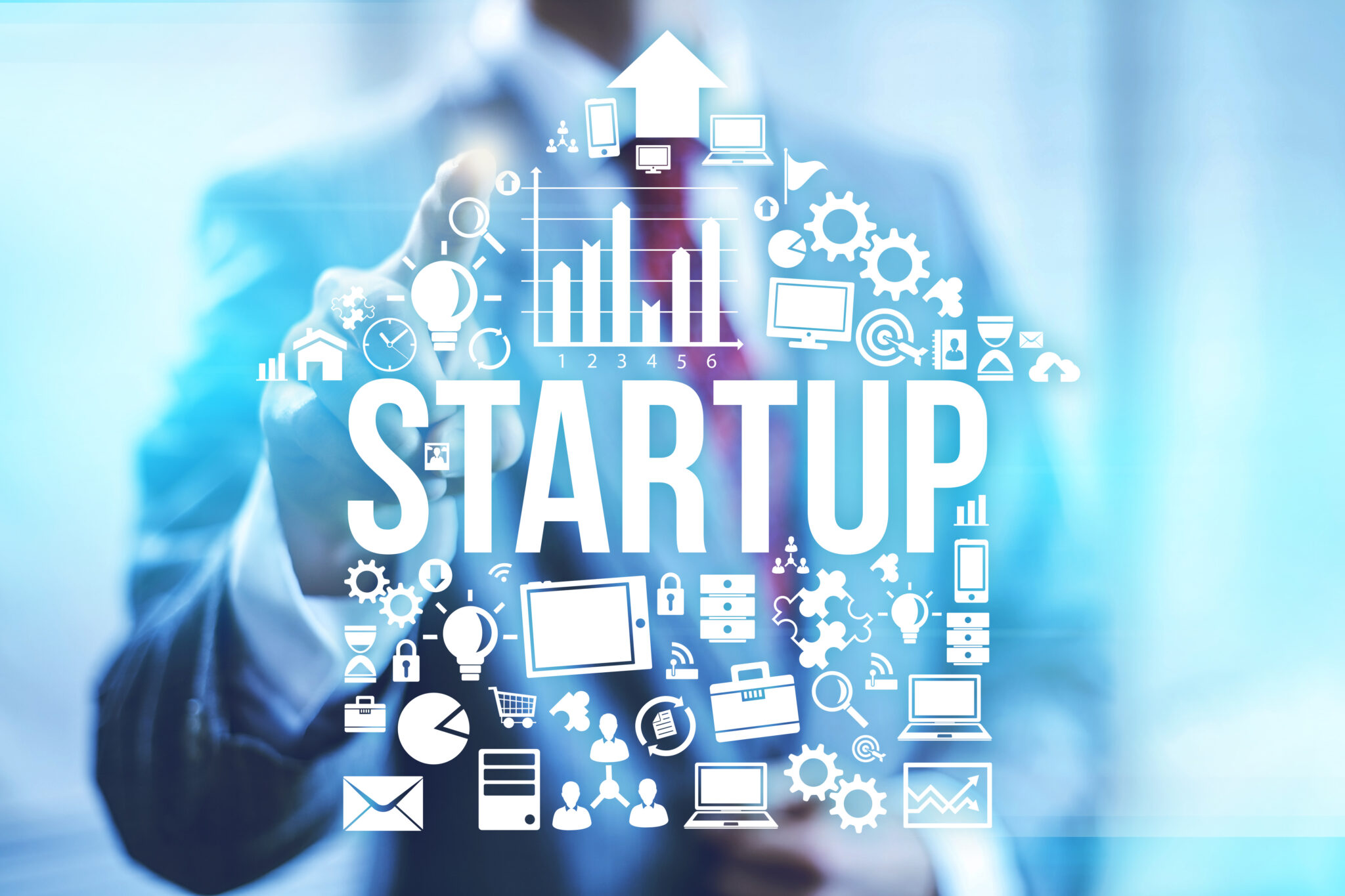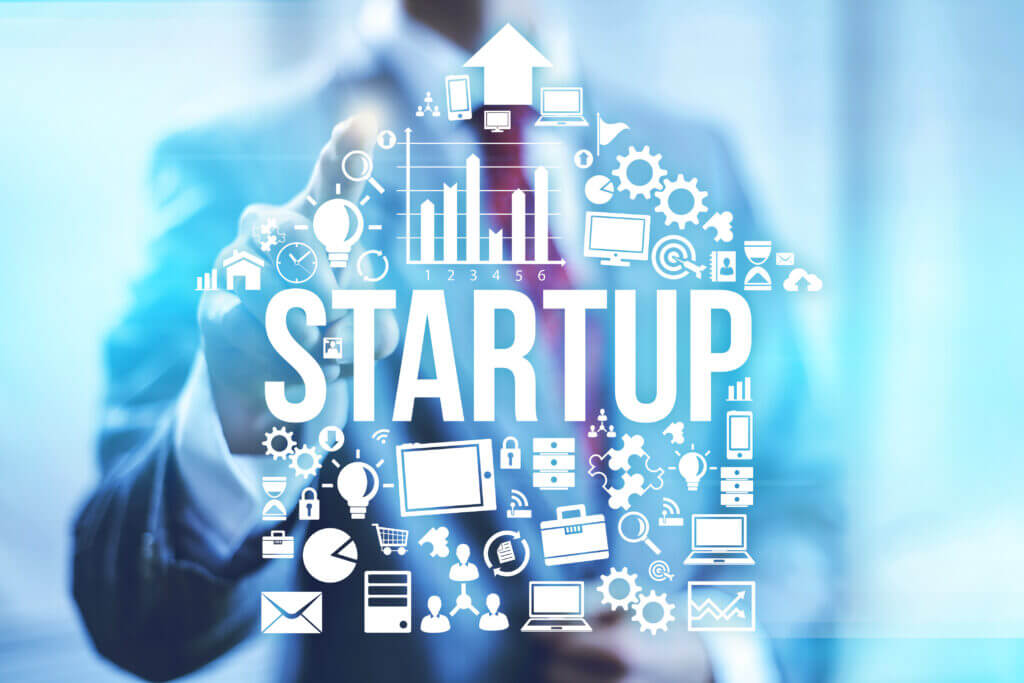 Startups
In his career, Dr Bragagni has supported different startups from the initial phase of development to the implementation…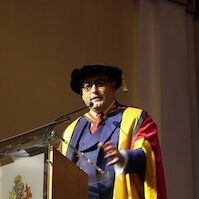 Dr Bragagni is Visiting professor to the Bayes Business School, The University of Bolton, and The University of Deusto. His lessons mainly focus on Family Business, Innovation, and International Business…
International business travels and projects
During his career he has travelled to 79 different countries, opening new offices for the parent company Tratos Ltd.
"I've been 30 times around the globe, 79 countries visited, 395 new markets opened and 48,000 hours on the road and in the air …
… While I haven't added up the miles travelled I can count off the 36 offices set up worldwide, involvement in just under 130,000 negotiations and a hand in closing deals with 37,920 agents."
Dr Maurizio Bragagni.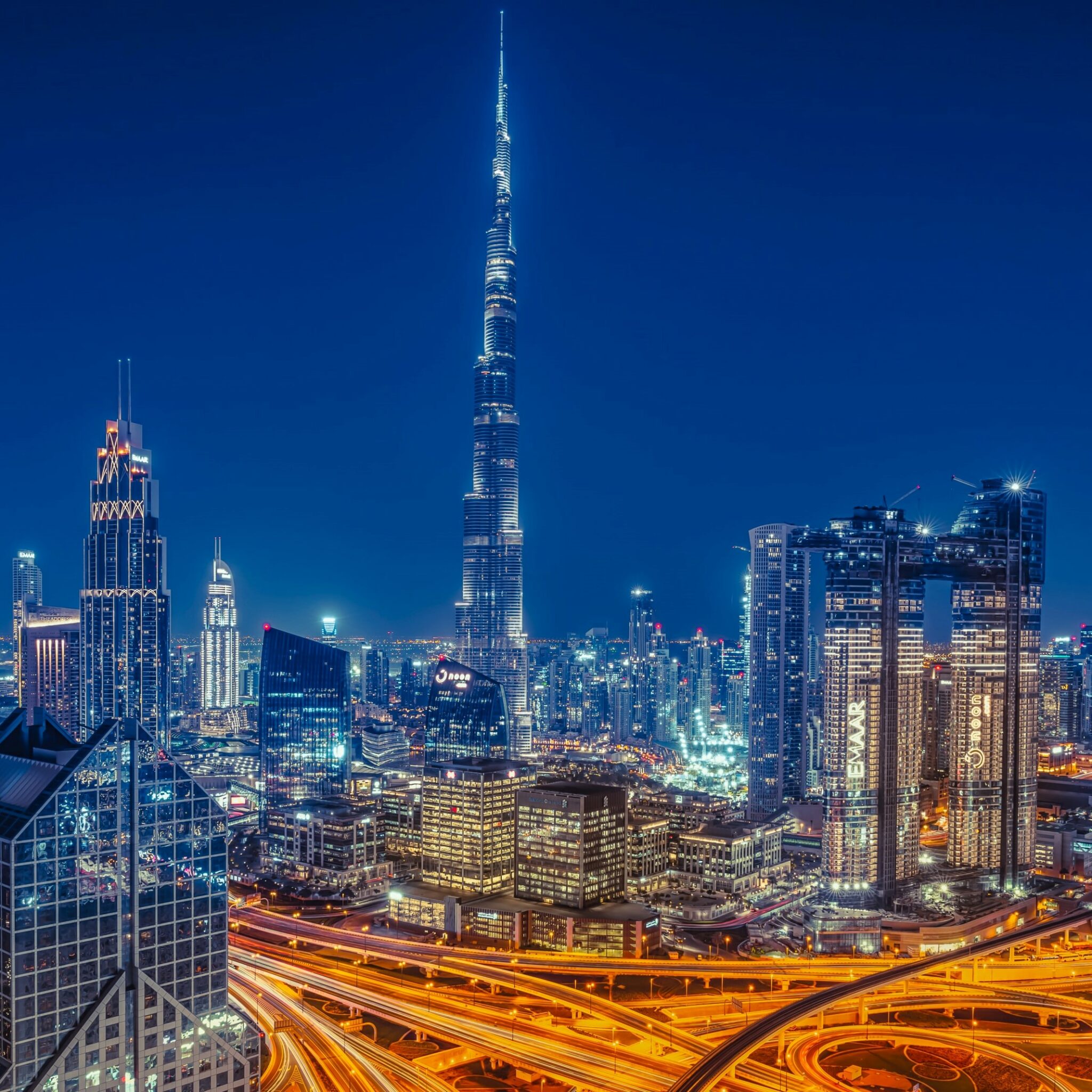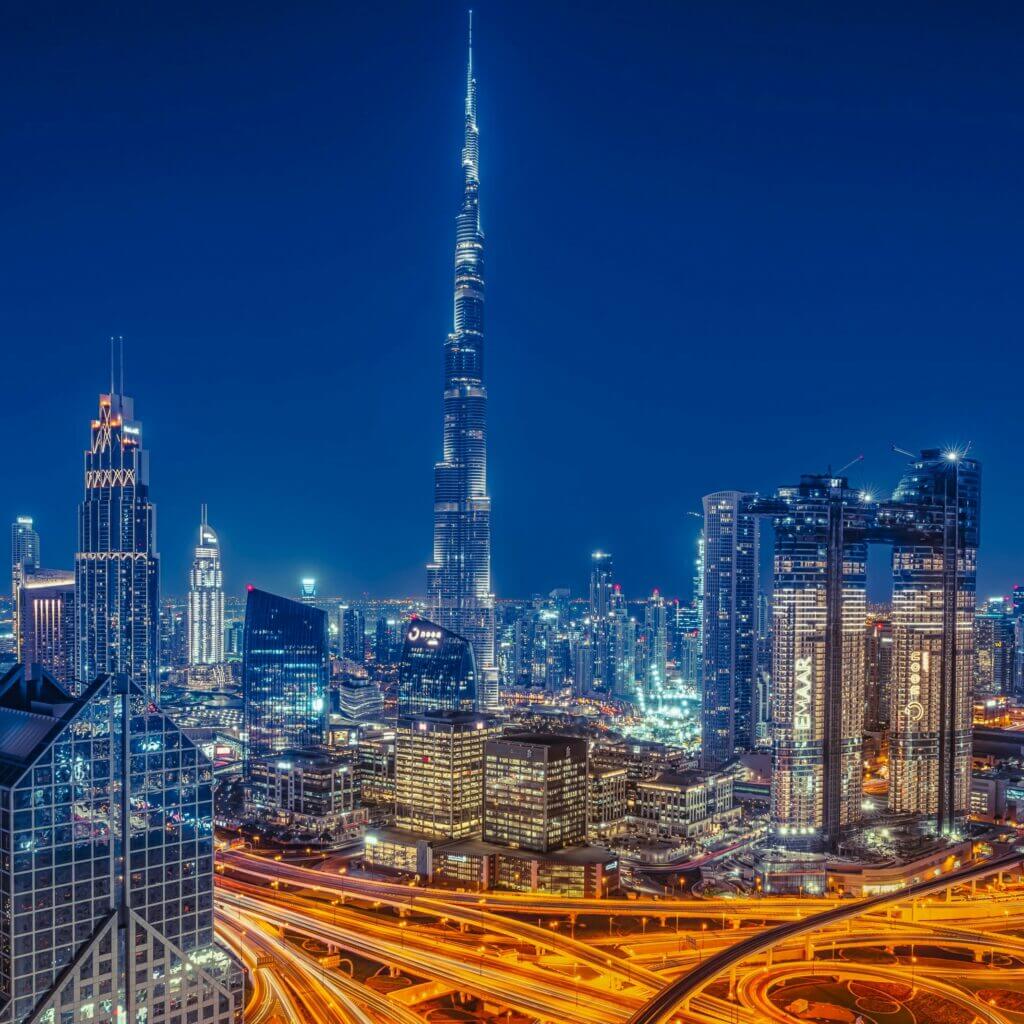 Dubai
The negotiation for Dubai Marina is only one of the many other projects Tratos was in ìvolved in…..
—
—