Read through recent news regarding Dr Maurizio Bragagni OBE and his activities.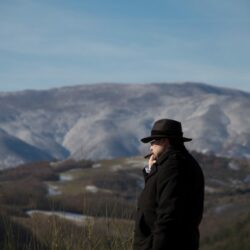 First 100 Days Starts with a Non-Start for Italy's Governance
An alliance between the far-right League and populist 5 Star Movement — long touted as the most likely solution to leading the country — squared up to its first test, and was found wanting.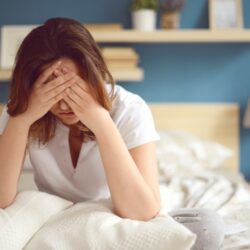 Does Italy's New Leadership Have 'The Right Stuff'.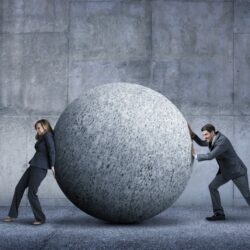 As Italy Struggles to Establish Who Will Take the Country Forward the Economy Faces Freefall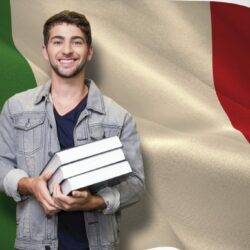 Swords, rivals and what future for Italy?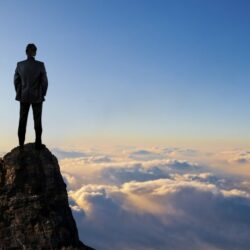 The Times They Are A Changin' – Bob Dylan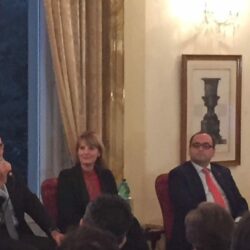 Ice Cold Conscience and Hot Tempers Will Mark-Out Italian Election
Tratos' Healthy Homes Project, which is lobbying for better legislation, for cables used in UK housing construction, received a boost at this week's Conservative Party Conference as visitors and MPs pledged their support. Earlier this year, the UK witnessed one of the most shocking failures in Building Safety at Grenfell….